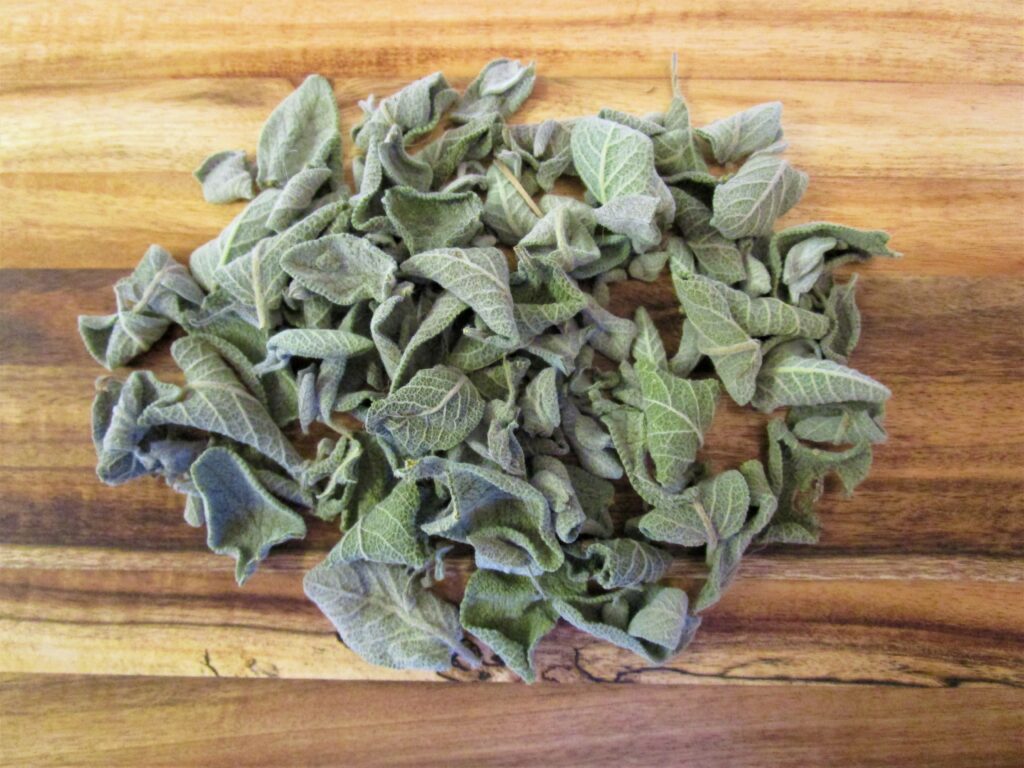 "One of the first things I did when I had a yard to garden in was to get some herbs. It is wonderful to have fresh herbs in the garden. Sometimes it is necessary to cut them back in the winter or when they've become overgrown. I was glad to get a food dehydrator so that they didn't have to go to waste!" – April Ferre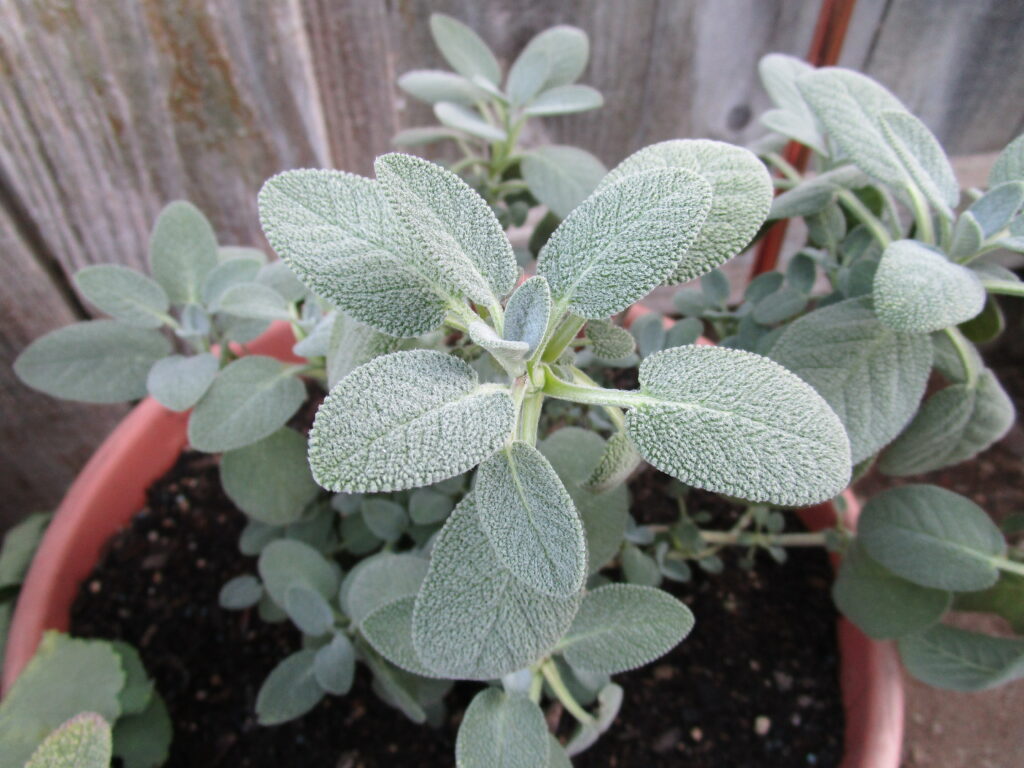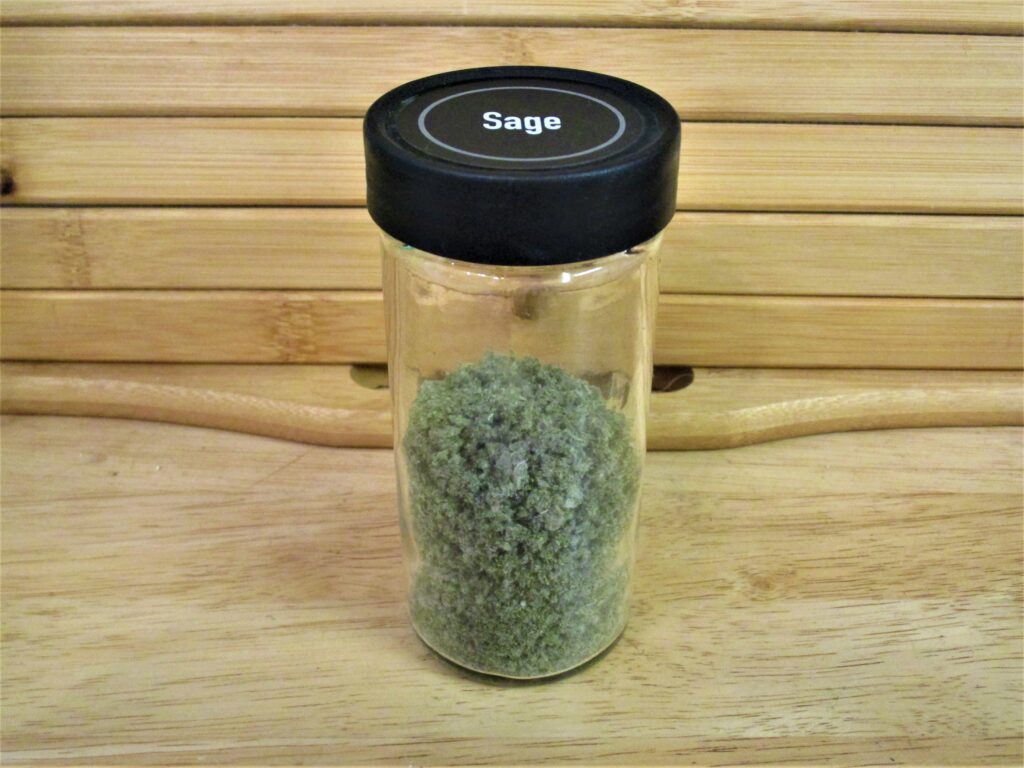 Herbs
Instructions
Keep leaves on stems and place on dehydrator trays lined with mesh to prevent small leaves from falling through.

Dehydrate at 95 degrees until leaves are completely dry and crisp.

Remove leaves from stems and store in airtight containers. If desired, use a coffee grinder to pulse herbs into a fine powder.
2020 Recipe – April Ferre